Merchant Cash Advance Confession Of Judgment | MCA COJ
[yoast-breadcrumb]
Merchant Cash Advance Confession of Judgment: An In-Depth Look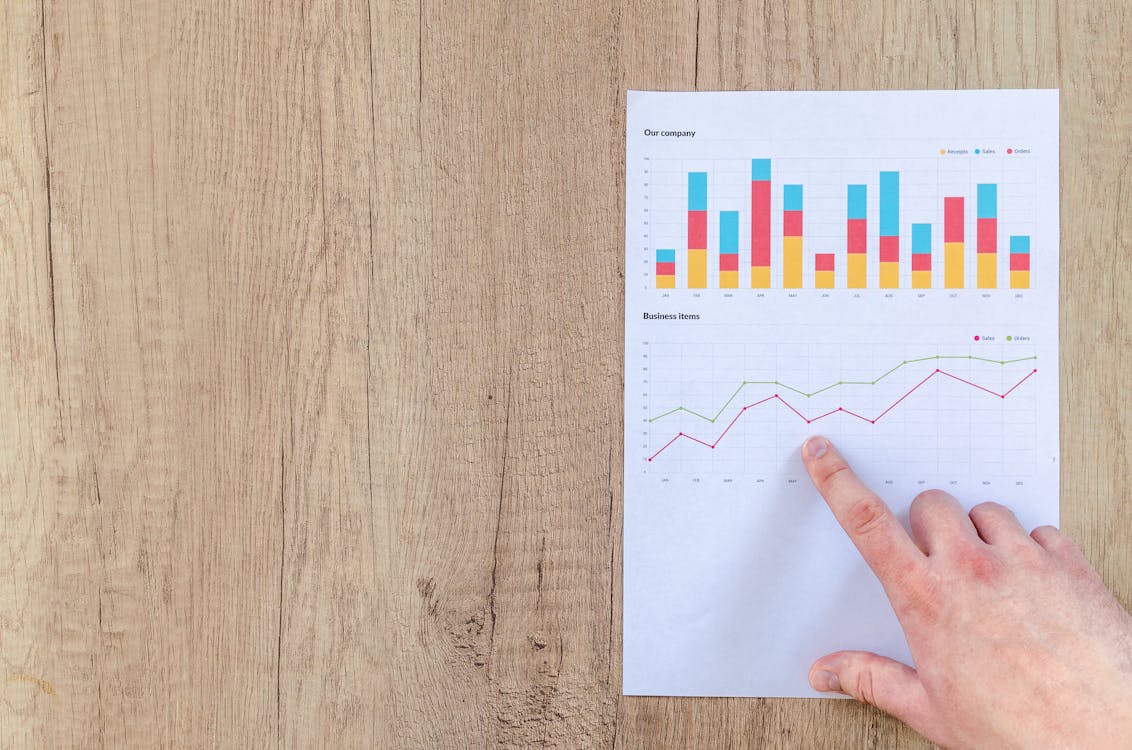 Merchant cash advances (MCAs) have become an increasingly popular form of financing for small businesses in recent years. However, these advances come with a major catch – the confession of judgment provision. This clause allows the MCA company to seize assets and garnish wages without notice if the business defaults on payments. While advocates argue MCAs provide much-needed capital, critics say the confession of judgment turns this financing into predatory lending. This article will examine the controversy surrounding merchant cash advance confession of judgments.
What is a Merchant Cash Advance?
A merchant cash advance is a form of financing where an MCA company provides a business with an upfront sum of cash in exchange for a percentage of future credit card and/or debit card sales. It is not considered a loan, but rather an advance on future revenue. Here's how it works:
The business applies for financing and the MCA company evaluates their credit card/debit card sales history.
If approved, the business receives a lump sum upfront (often $10,000 – $500,000).
In exchange, the business agrees to pay back the advance through daily payments which amount to a fixed percentage of their credit/debit card sales.
Payments continue until the business has fully repaid the original advance plus a fee, which can equate to an APR of 60-350%.
The daily repayment structure means there is no set payoff date. Businesses make payments until the full amount is repaid, which typically takes 6-18 months. MCAs are not technically loans since there is no set principal or interest rate. However, the fees mean the total repayment often far exceeds the original advance amount.
The Controversial Confession of Judgment Clause
Many MCA contracts contain a "confession of judgment" clause. This gives the lender the right to seize the borrower's assets without notice if they default on payments. Here's how it works:
The business owner signs a statement confessing judgment against themselves should they default.
If the business misses payments, the lender can file this confession of judgment with the court.
The court enters a judgment against the business, allowing the lender to seize assets and garnish wages to satisfy the debt.
This all transpires without the lender having to give notice or the borrower having a chance to respond in court. The borrower's assets can be seized even if there is a legitimate dispute about missed payments or loan terms. For this reason, many advocates argue confession of judgment clauses are predatory and deny borrowers due process.
The Legality of Confession of Judgment
The legality of confession of judgment clauses in MCA contracts depends on state laws. Some key points:
They are banned in New York, New Jersey, Georgia and some other states.
In Pennsylvania, they remain fully legal and widely used.
In other states, they are restricted but not fully prohibited.
Even where banned, some lenders have tried to circumvent state laws by including choice-of-law provisions specifying another state's laws govern the contract. However, courts have ruled these provisions invalid when confession of judgment is illegal in the state where the business is located.
| State | Confession of Judgment Legality |
| --- | --- |
| New York | Banned |
| New Jersey | Banned |
| Pennsylvania | Fully Legal |
| California | Restricted |
Criticisms of Merchant Cash Advance Confession of Judgment
Critics make several arguments against the use of confession of judgment clauses in MCA contracts:
Denies due process – Defendants have no chance to respond or be heard before assets are seized.
Easy to abuse – Lenders can allege default over minor disputes.
Borrowers don't understand the risks – Many sign without realizing implications.
Extremely difficult to fight – Borrowers must go to court to overturn judgment.
Allows predatory collection practices – Lenders can drain bank accounts and garnish wages.
Many small business owners report having their bank accounts emptied and wages garnished over minor payment disputes. This can devastate businesses, leading to bankruptcy and closure. Critics argue it amounts to predatory lending since borrowers don't realize the risks they are taking on.
Defense Strategies
If you are facing collection efforts based on a confession of judgment, here are some potential defense strategies:
File an emergency motion to vacate the judgment – Argue you were not properly served or the judgment is unfounded.
Challenge jurisdiction – If you are located in a state where confession of judgment is illegal, argue the court lacks jurisdiction.
Assert unconscionability – Claim the contract terms are unfair and the confession of judgment clause is invalid.
Dispute the default – Challenge whether you actually missed payments or defaulted.
Claim deceptive practices – Argue the lender engaged in fraud or deception.
File for bankruptcy – This will pause collection efforts and discharge debts.
If you have fallen victim to an unfair merchant cash advance confession of judgment, consult a lawyer right away. Time is critical for mounting a defense.
The Future of Merchant Cash Advance Regulation
In recent years, regulators have started to take notice of merchant cash advance practices:
The FTC sued a major MCA firm, Par Funding, in 2020 for deceptive and predatory tactics.
New York and New Jersey banned confession of judgment clauses.
The New York Department of Financial Services is investigating the industry.
Federal lawmakers have held hearings questioning confession of judgment.
However, the industry remains lightly regulated in most states. Some experts predict more states will restrict or ban confession of judgment clauses in MCA contracts. There are also calls for more transparency about terms and fees. Until further action is taken, small businesses must exercise caution with merchant cash advances.
References
What Is a Merchant Cash Advance Confession of Judgment? – Tayne Law Group. (2023, January 10). https://attorney-newyork.com/2023/01/10/merchant-cash-advance-confession-of-judgment/
Feds target predatory lenders to small business, but Pennsylvania remains a haven for the industry – Philadelphia Inquirer. (2020, September 27). https://www.inquirer.com/news/par-funding-sec-joseph-laforte-ftc-merchant-cash-advance-confession-of-judgment-madeleine-dean-tom-killion-20200927.html
The Predatory Lending Machine Crushing Small Businesses Across America – Bloomberg.com. (2018, November 20). https://www.bloomberg.com/graphics/2018-confessions-of-judgment/
Sign Here to Lose Everything – Bloomberg.com. (2018, November 20). https://www.bloomberg.com/confessions-of-judgment
'We're coming after you': Inside the merchant cash advance industry. (n.d.). https://sports.yahoo.com/amphtml/merchant-cash-advances-salvation-small-businesses-payday-lending-reincarnate-161835117.html
Confessions of Judgment in New York | New York City Debt Collection Lawyers. (n.d.). https://www.starrandstarr.com/confessions-of-judgment-in-new-york.html