Securing finances for small business owners have always been a big deal, be it on the Earth or in a galaxy far away. Galactic Banking Clan, the most important financial organization in the Outer Universe, had some really strict regulations while approving small business financing leaving these 10 Star Wars situations where charcaters could have used loans. 
1. Skywalker family

could have used a line of credit to fund their missing limbs. cc: giphy.com
2. A heavenly credit score for the Emperor to buy better equipment to cover the second Death Star.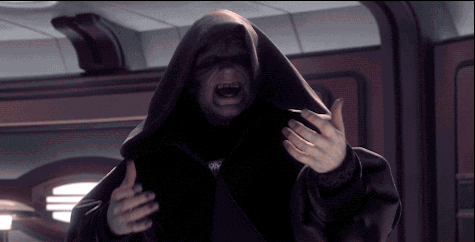 cc: giphy.com
3. Ewoks could have used some financing to fight against Stormtroopers because clearly rocks and slings did not work that much.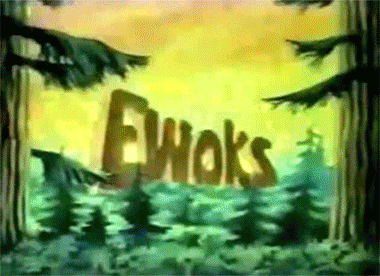 cc: giphy.com
4.

The Jedi Master 

Yoda

 could have used some loan to get a bigger swamp-covered planet than Dagobah.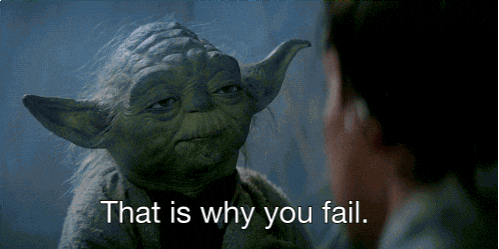 cc: giphy.com
5. Would have opened more cash flow opportunity for Jawas' scrap trading if they would have gotten invoice financing.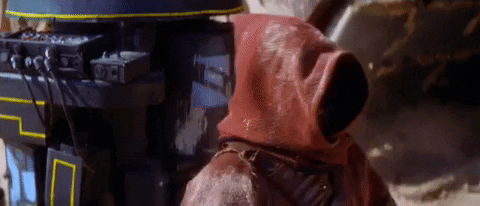 cc: giphy.com
6. Sifo-Dyas definitely took a mysteriously big loan to fund his clone trooper army.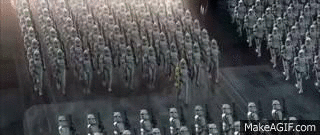 cc: giphy.com
7. While on Tatooine, Anakin Skywalker could have used funds to update his pod-racer. 
cc: giphy.com
8. Luke could have chosen to invest in warm gears to save some trouble for Hoth.

cc: giphy.com
9. Some upgraded decoration at Mos Eisley Cantina would have kept rowdy clientele away. Yes, we love the band.
cc: giphy.com
10. The whole idea of getting a "generator" for battle droids may sound nuts. But this investment would have prevented disconnecting all the droids that easily?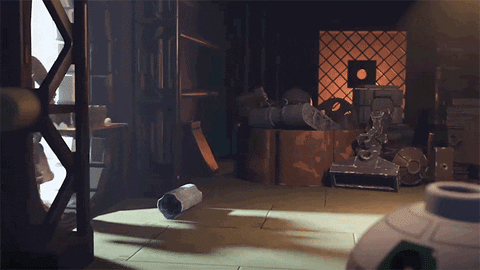 cc: giphy.com